About
All Secure Self Storage
Over 60 years ago the Veldman Family founded Veldman's Automotive Service Center.  Willy and Joyce's dedication to quality customer service and value became the foundation for the first All Secure Self Storage location established in 1989. Since then, All Secure has added 13 more convenient locations to serve the greater Michiana area.  And we are developing 3 new properties that will be ready to open in the next year.  
Founded our first family business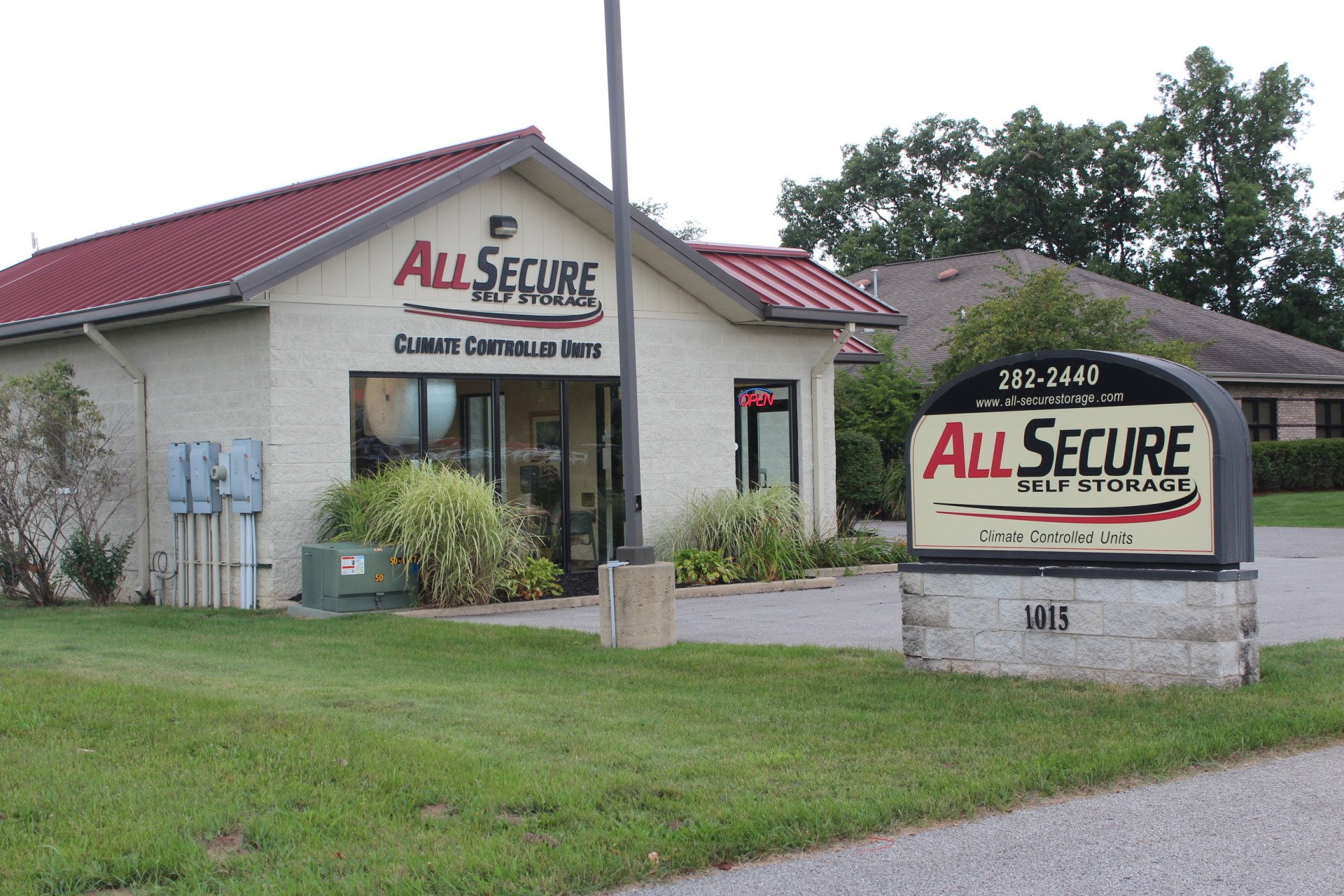 Established first All Secure Self Storage
Serving Michiana with 14 facilities
Whatever your storage needs may be, from a small closet to a small warehouse, All Secure has your storage solutions.

Store anything from household items, furniture, office supplies, and boxes to cars, boats and RVs.